THE SCOPE
We leading and most modern producer of wooden packaging. Through our network of group-owned production facilities and our wide product programme, customers can be offered complete logistics solutions. Our facilities are geographically well spread throughout Malaysia and Singapore thus ensure nearness to the customer, economies of scale and streamlined production. Offering products in various materials, our ranges enable us to create tailor-made solutions for each and every need. Our closeness to the Depot in Telok Gong gives us stable and certain access to the necessary raw materials. Consequently, we are able to be long-term reliable partners for all our customers. ETH Packaging has customers all around the Malaysia and Singapore in a large number of business sectors.
ETH offers quality services to local industries in industrial packing, machine packing, vacuum pack, wooden crate/cases, warehousing, wooden pallet and skids at very competitive prices.
Supported by a dedicated stuff and well trained workers, our team are aims to provide quality products and services at the competitive price.
Packing Services
Wooden Case Packing
Plywood Case Packing
Machine Base Skid Packing
Vacuum Seal / Normal Packing
Industrial Packing
Machinery Packing
Pressure-Tank Packing
DG Cargo Packing
Seaworthy Packing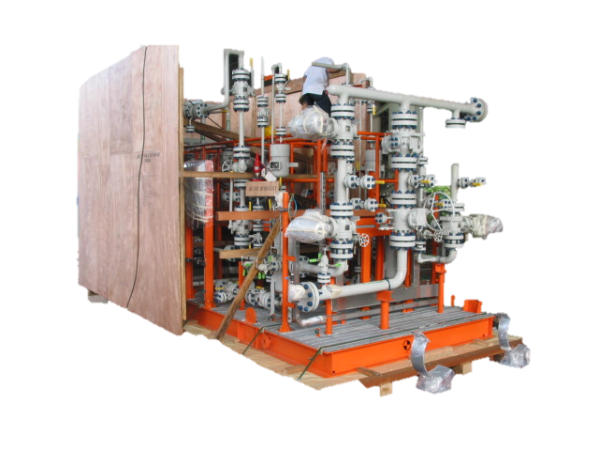 The Power & Automation Equipment Packing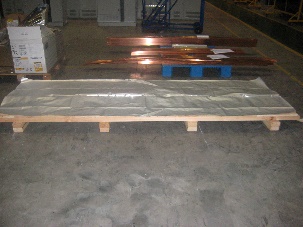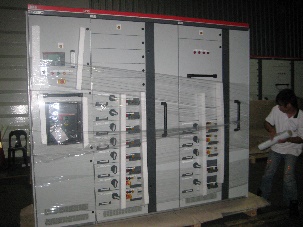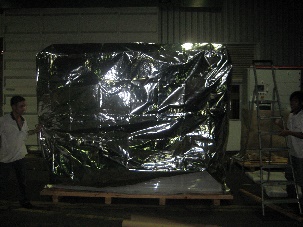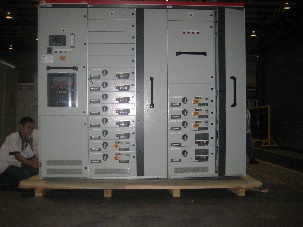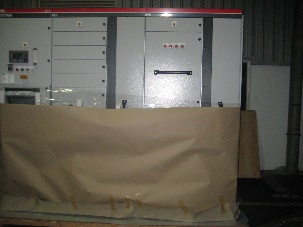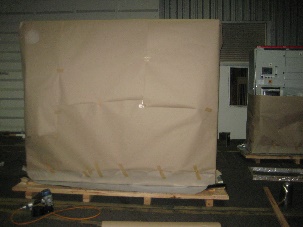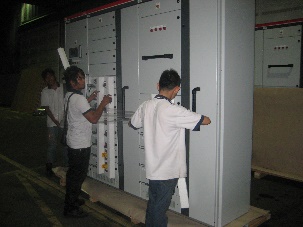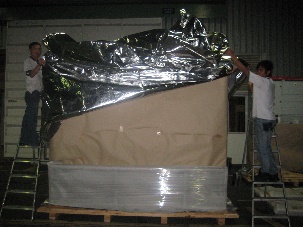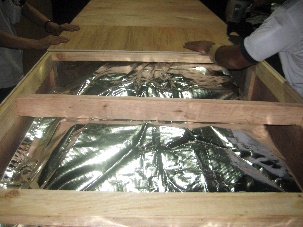 The Oil & Gas Valves Equipment Packing