OUR COMMITMENT
ETH is the natural first choice for trade or self builds seeking the best possible service and comprehensive range of timber products from world's leading manufacturers. Our Depots in Telok Gong, Klang are serving the customers across Malaysia and Singapore. Our specialist team has years of experience in specifying, sourcing and supplying imported softwood and hardwood that cater for building & construction materials as well as to manufactured the high quality product and furniture.
We believe our timber product range and flexible service offer, backed up by expert support, makes us a more competitive partner for your business.
Instead of spending time looking for the right products from a myriad of suppliers, working with ETH enables you to spend more time focused on your business and your customers.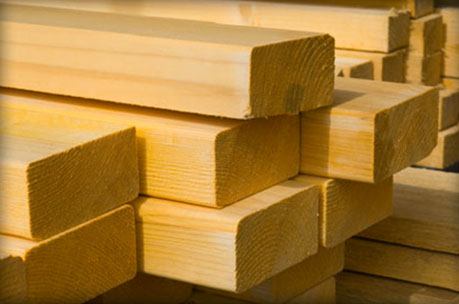 SOFTWOOD
Our range of softwoods is comprehensive and extremely high quality, with most of our customers' requirements fulfilled from stock.
Our experience means that we are able to advise on the most suitable softwood for a particular application, ensuring high levels of customer satisfaction and exceptional value for money.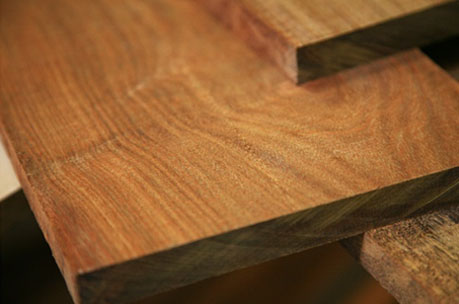 HARDWOOD
Our years of experience in dealing with hardwood timber products guarantees that we'll work with you to select the best and most appropriate type of hardwood for any application, whether it's structural or decorative, for furniture or flooring.
Our aim is to work in partnership with our customers, providing exceptional expertise and value for money.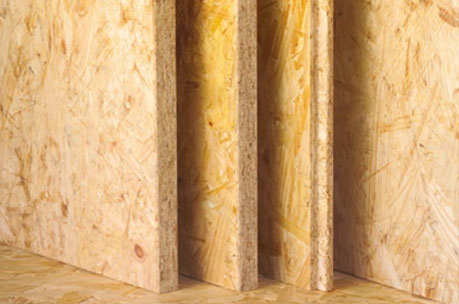 ORIENTED STRAND BOARD (OSB)
The environmentally friendly standard board for wood construction, concrete formwork and packaging.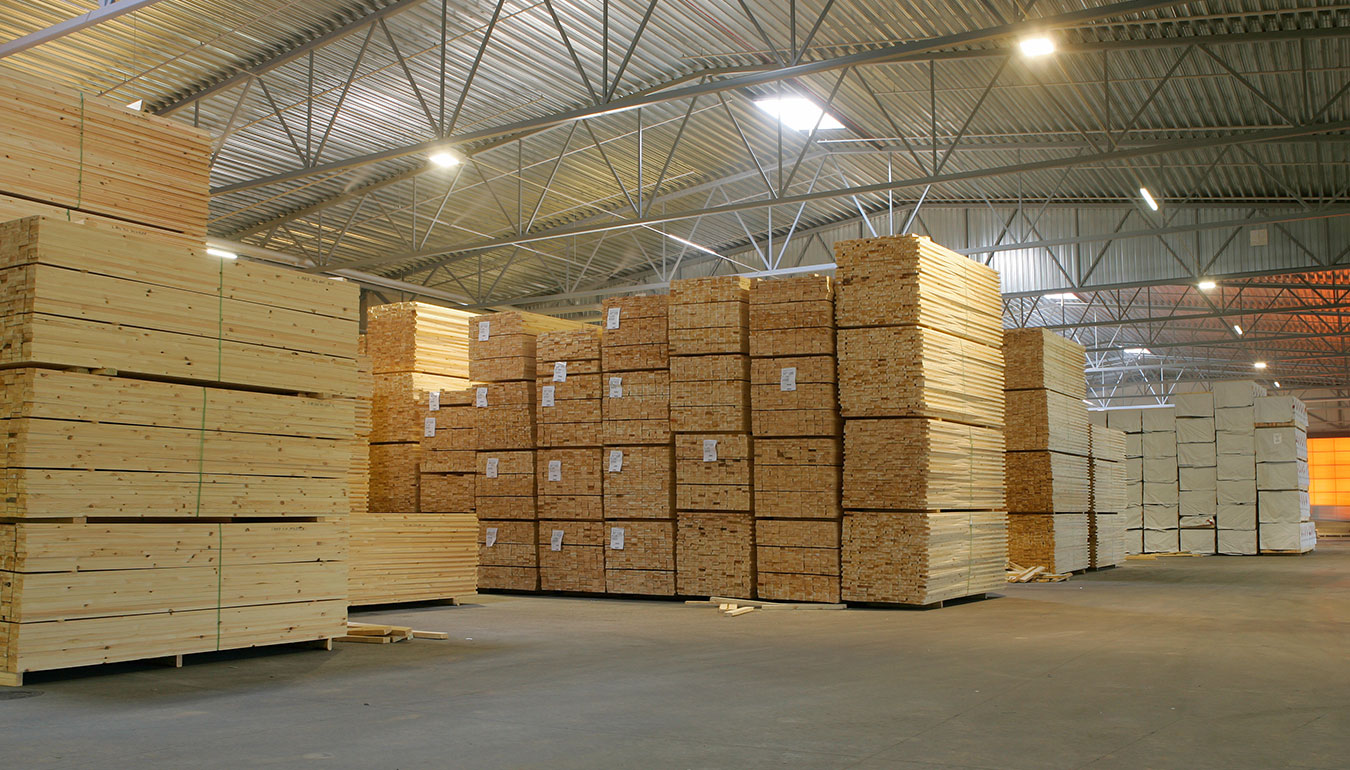 WHAT WE STOCK
At ETH we do carry over 5000m3 of various imported softwood (Pine, Spruce, and Douglas Fir & ETC.) and Imported Hardwood (White Oak and White Ash) at our warehouse located in Telok Gong.
Don't hesitate to contact us about your needs. Just call, drop in, or fill in the enquiry form and we'll get straight back to you.
OUR VALUE ADDED SERVICES
At ETH, we offer a comprehensive range of value-added timber product and sizes from stock in a wide choice of materials.
Our experience, in providing builders, architects and retail customers with the right type of value-added timber product to suit any application means that we are able to offer advice and support to all our customers.